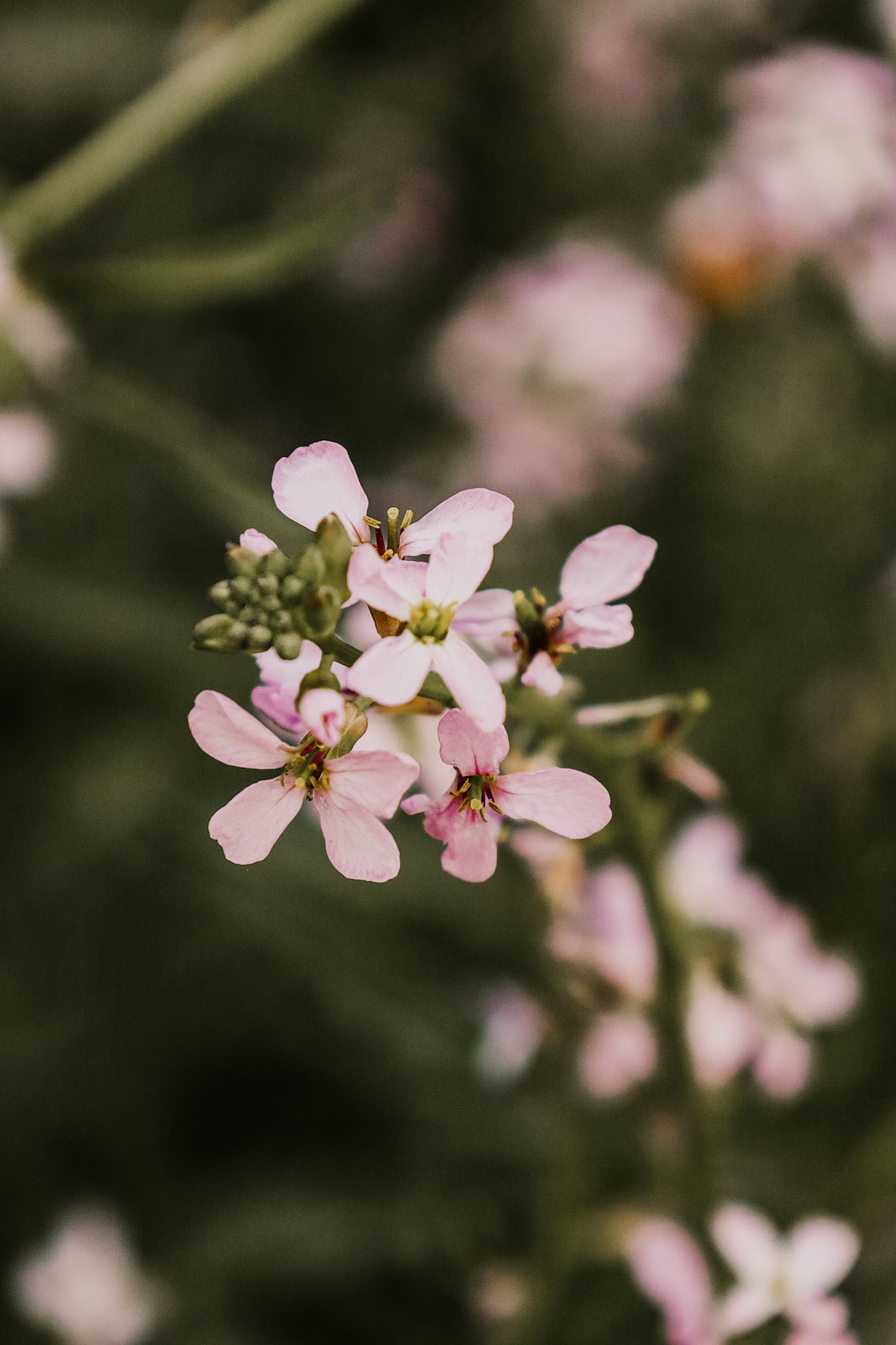 you are worthy
You are worthy of happiness. While I don't offer refunds/returns, if anything should happen to your piece, please email stonecropstudios@gmail.com to remedy the situation. I am human, not a machine. But your piece is a promise for life. Thank you for supporting!
Shop NOw
We love hearing from you!
If anything (unfortunately) happens to any of your pieces, please reach out immedietly and we will care for your promlems ASAP, as your pieces is a promise for life!
We also love positive feedbakc :)
Current response time: 1 to 3 business days.